RECRUITING AND STAFFING SOLUTIONS
We do things a bit differently, and that's the way we like it!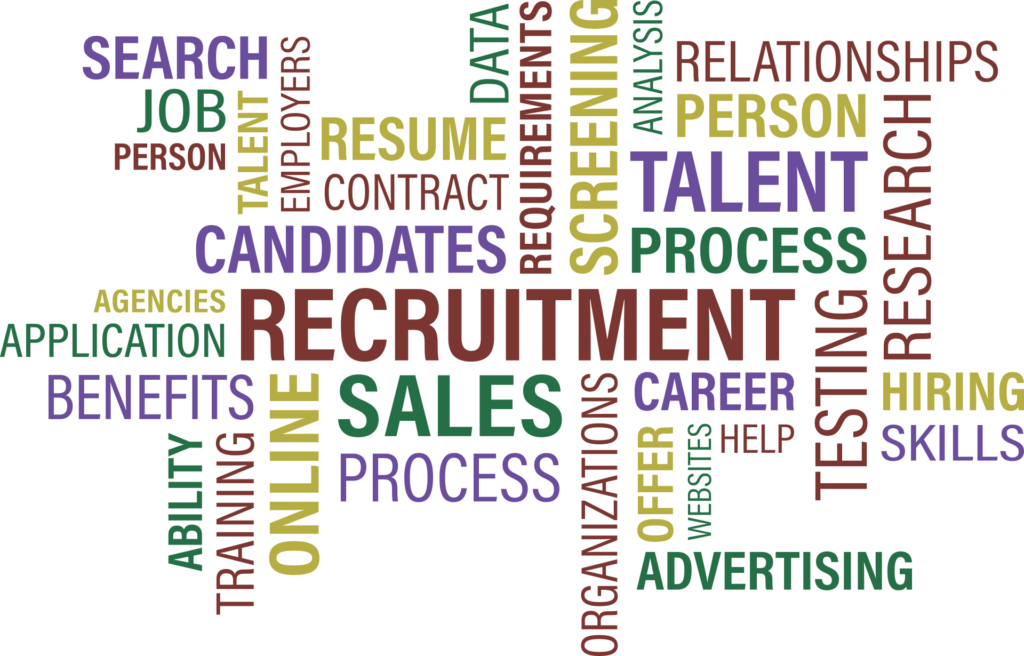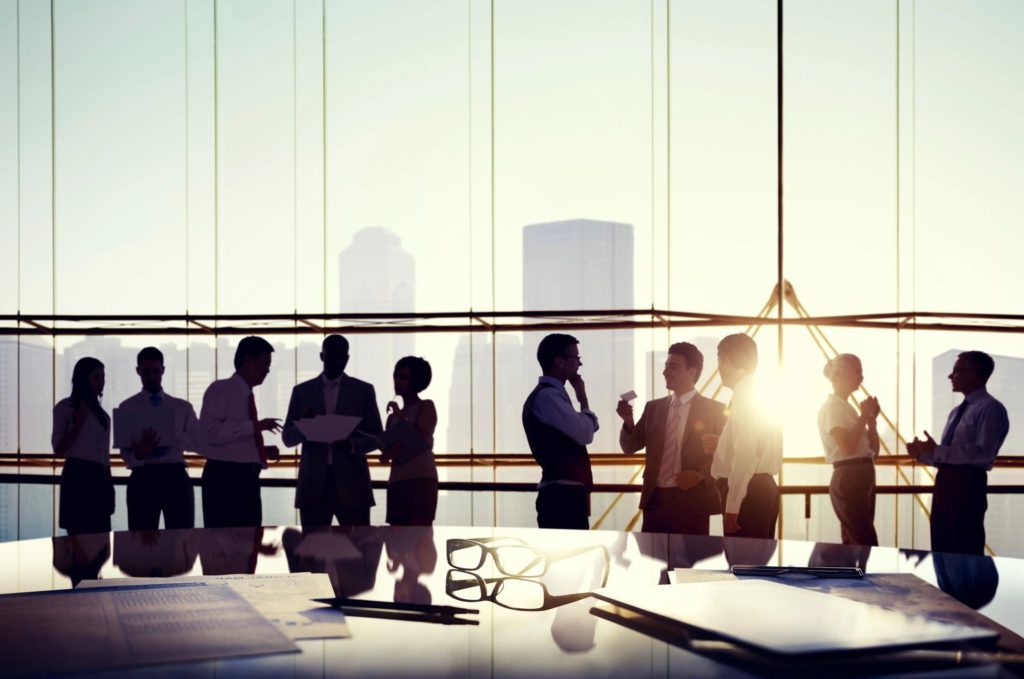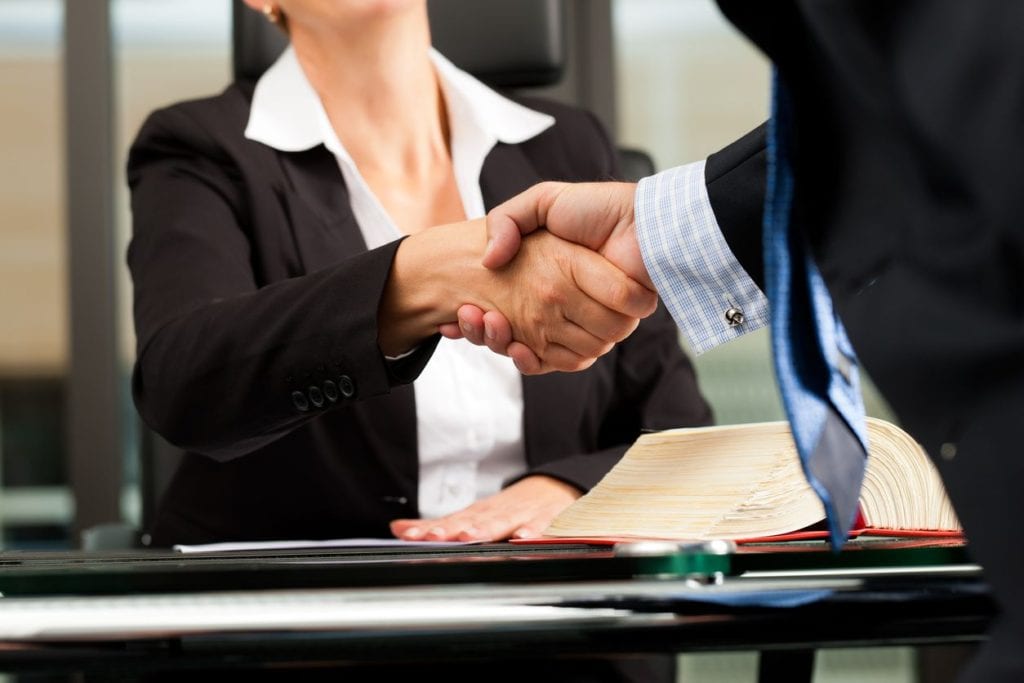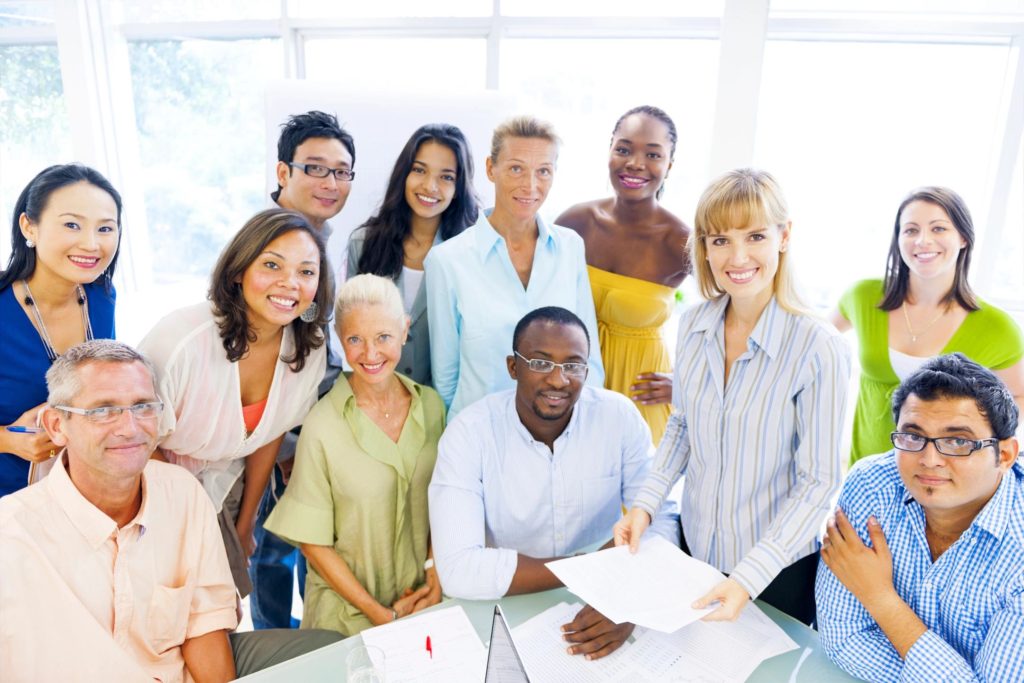 Stop searching through stacks of resumes or "tracking" candidates. Positive Lifestyles Recruitment provides employers with top quality candidates based on behavioral analysis and varying assessments that are 50x more accurate than resume screening. We provide employers with a far better "Right fit" and candidates have a better experience. Our solutions are proven to dramatically improve workplace safety, improve job performance, reduce turnover, and streamline the hiring process. If you want to grow your business and take it to the next level, contact and work with us today.
We have placed people in industries like: IT & Telecom, Communications, Entertainment, Marketing, Financial, Professional Services, Architecture, Design, Engineering, Construction, Agriculture, we are a full service 360 recruiting agency, we recruit for all positions.
Our employment placement service can help you with: Contract-to-Hire, Long-term, Short-term Projects and Direct Placement. Tell us what your recruitment or staffing needs are and Positive Lifestyles works together to bring you the best talent in the market.
Top talent can be tough to find unless you know where to look. We offer expert staffing solutions to our clients and candidates to meet challenges in ways that are streamlined and cost effective. We use a multi-stage psychology based screening processes followed by behavioral analysis reports that saves YOU time and effort.
Positive Lifestyles Recruitment works with you to find those "ROCK STAR" candidates, let us put our 20 years of Industry experience to work for you today.
We offer expert recruiting employer solutions to meet challenges in ways that are streamlined and cost effective. Our fee is contingent upon your requirements and your budget. All our placements are backed with a 30 to 120 day placement guarantee. If the original candidate leaves or is let go for any reason other than the elimination of the position or corporate re-structure, we provide a zero cost replacement guarantee which provides employers with a second search process for a new candidate.